Recipes
Voted #1 boudin and cracklins by the Times of Acadiana Reader's Poll year after year. Thanks Acadiana!!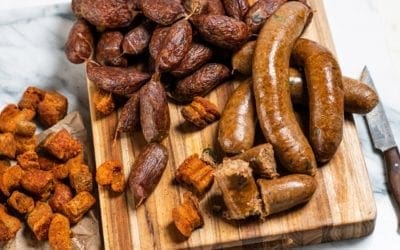 The Best Stop Supermarket has been the go-to place in South Louisiana for Cajun specialty meats since 1986. Tucked away in the small town of Scott, The Best Stop supplies local cooks and Cajuns nationwide who strive for exceptional gumbo, gravy, boudin balls or any...
read more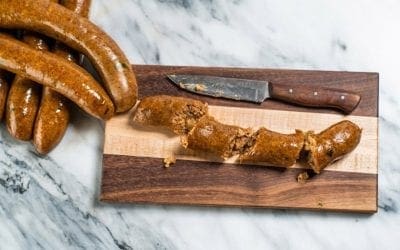 Tailgating season is here, and The Best Stop has all the boudin, smoked sausage shredded tasso and marinated chicken you need to create the ultimate game-day party for your family and friends. We've put together a must-have checklist to help make sure you're ready to...
read more
Love Best Stop! Their Smoked Boudin cannot be beat! I moved to north Texas several years ago, and any time I am down home visiting, a trip to Best Stop is a must to stock up with all the goodies! Their staff are some of the friendliest people you will find! Have been a customer for years, and as long as I'm breathing, I will continue my loyalty! - Nadine Myers Creswell
Best boudin balls, hands down. Excellent pork skins, boudin, and tons of great meat to choose from here. Seems like it's always busy because everyone in Scott knows how dang good it is. - Carolyn Mighell Barber
Store hours:
Monday through Saturday:
6:00 am to 8:00 pm
Sunday:
6:00 am to 6:00 pm.
Address
615 Hwy 93 N.
Scott, LA 70583