small town service with award-winning products
Feeling hungry but don't want to cook? Stop by The Kitchen located at the Best Stop Supermarket for hot breakfast, burgers, poboys and other family favorites.

Buy Wholesale
Give your customers the cajun foods they crave!
Love Best Stop! Their Smoked Boudin cannot be beat! I moved to north Texas several years ago, and any time I am down home visiting, a trip to Best Stop is a must to stock up with all the goodies! Their staff are some of the friendliest people you will find! Have been a customer for years, and as long as I'm breathing, I will continue my loyalty! - Nadine Myers Creswell
Best boudin balls, hands down. Excellent pork skins, boudin, and tons of great meat to choose from here. Seems like it's always busy because everyone in Scott knows how dang good it is. - Carolyn Mighell Barber
What's New at The Best Stop
We always have something new we want to share with you. Check out our recent announcements below and visit our blog to read more!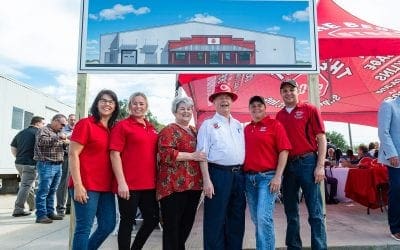 In the economic downturn of the 1980s, Robert Cormier and Lawrence Menard (Uncle Brud) stood in a vacant parking lot in Scott, Louisiana, and began talking about new possibilities.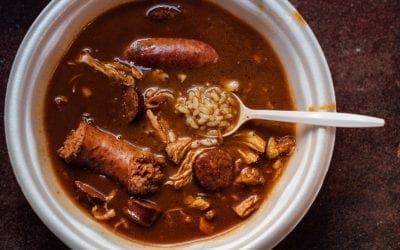 When it comes to cooking Cajun cuisine, you better know how to make a roux. Topped only by the holy trinity of bell pepper, green onions and celery, a roux is one of the most critical components of many Cajun recipes - most famously gumbo. Making a roux is simple in...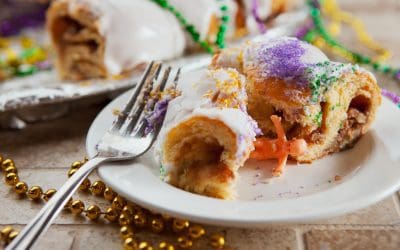 Photo Credit: Denny Culbert If you're anything like our staff at The Best Stop Supermarket, you've got one thing on your mind come the start of the new year—Mardi Gras. It's the best time of the year (sorry, Santa!) It doesn't matter if you're here with us in South...
Store hours:
Monday through Saturday:
6:00 am to 8:00 pm
Sunday:
6:00 am to 6:00 pm.
Address
615 Hwy 93 N.
Scott, LA 70583