Acadiana's best stop for boudin, cracklins, fried boudin balls and all things Cajun.
Hours
Monday – Saturday 6am – 8pm
Sunday 6am – 6pm
Acadiana's best stop for boudin, cracklins, fried boudin balls and all things Cajun.
Hours Monday – Saturday 6am – 8pm
Sunday 6am – 6pm
small town service with award winning products
The Best Stop Supermarket, opening in 1986, is a small, family-owned, country store that sells an unbelievable amount of cajun food.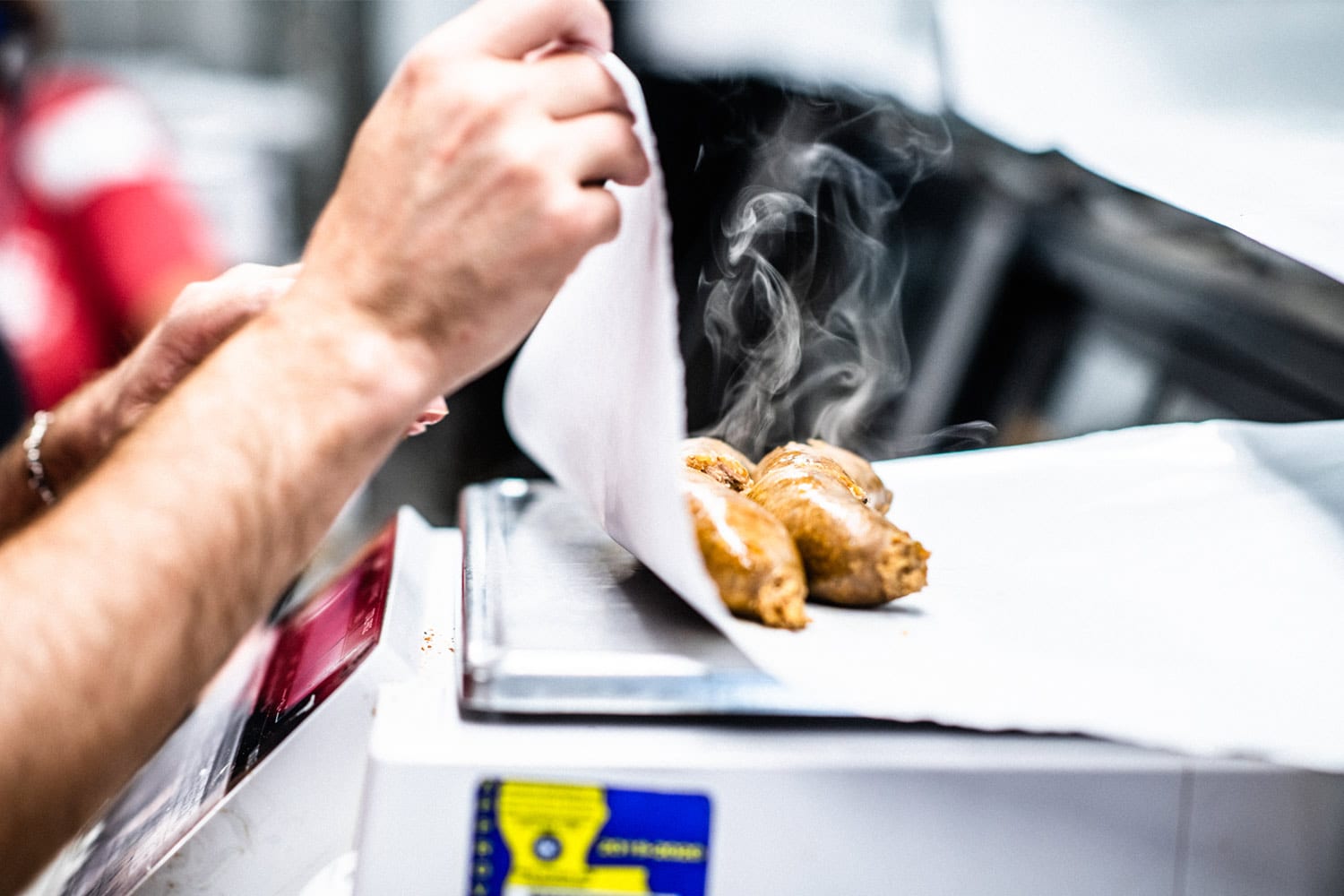 Boudin
We sell 2,000 lbs. per day of our award-winning boudin. Try some today!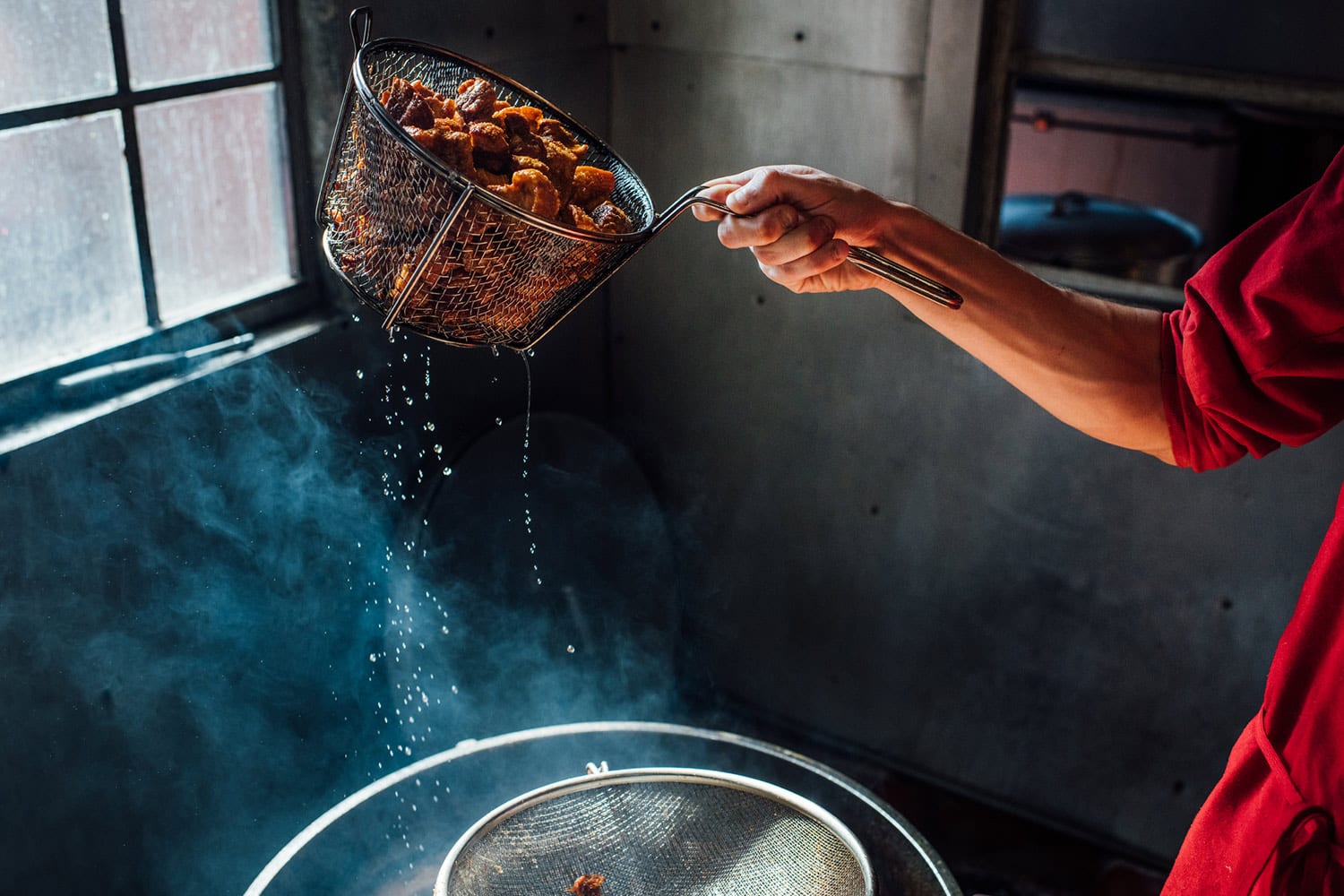 Cracklins
Our delicious cracklins is seasoned with our very own Best Stop Supermarket Seasoning.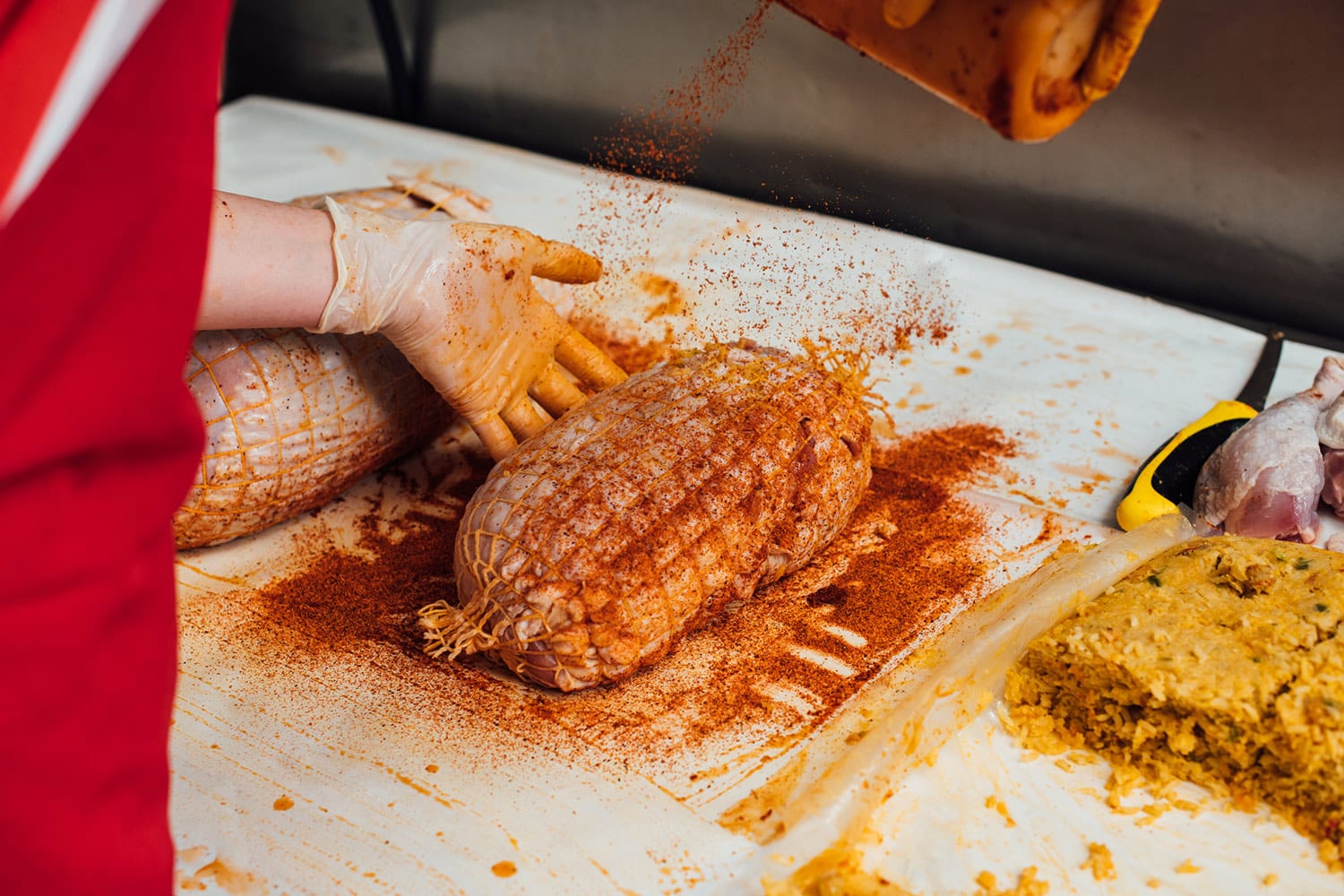 Local Favorites
Experience the local flavors of Cajun Country with favorites such as chaudin & hog head cheese.

The Best Stop Express
Feeling hungry but don't want to cook? Stop by The Best Stop Express for boudin, cracklins, breakfast and lunch (weekly plate lunch special, sandwiches, hamburgers and hot dogs).
3002 Daulaut Drive  •  Duson, Louisiana
337-233-5805

Buy Wholesale
Interested in selling our products? We're gearing up to offer wholesale opportunities soon! Visit our wholesale page to receive more information.
Love Best Stop! Their Smoked Boudin cannot be beat! I moved to north Texas several years ago, and any time I am down home visiting, a trip to Best Stop is a must to stock up with all the goodies! Their staff are some of the friendliest people you will find! Have been a customer for years, and as long as I'm breathing, I will continue my loyalty! - Nadine Myers Creswell
Best boudin balls, hands down. Excellent pork skins, boudin, and tons of great meat to choose from here. Seems like it's always busy because everyone in Scott knows how dang good it is. - Carolyn Mighell Barber
What's New at The Best Stop
We always have something new we want to share with you. Check out our recent announcements below and visit our blog to read more!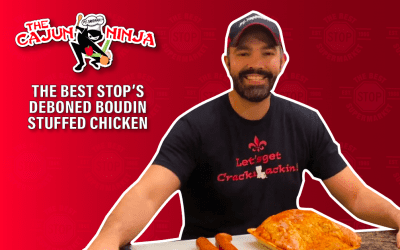 Jason "The Cajun Ninja" Derouen knows his way around a Cajun kitchen. With just under 150,000 subscribers, Derouen's YouTube channel features recipes and cuisines reviews from all over Cajun country. We sent the Cajun Ninja one of our favorite specialty items, our...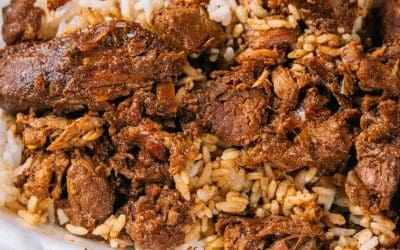 We don't know about you, but we LOVE our pressure cooker. Sure, it's no replacement for the low-and-slow cooking we grew up with, but for those times when you're in a pinch, pressure cookers offer some serious dinner-time magic.
One of our favorite go-to recipes for the pressure cooker is roast. That's right—the roast of our childhood is no longer just for Sunday dinner. Rather than slow roasting your beef or pork for hours and hours, all you need for this any-night version is about 1-2 hours from start to finish. The best part? This tried-and-true pressure cooker roast recipe is sure to have your whole family convinced you've been cooking for days.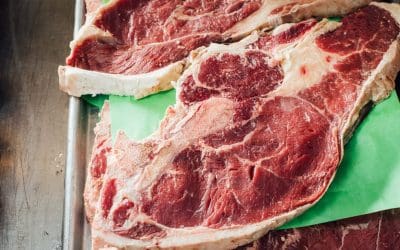 When buying, preparing and cooking meat, it can be easy to fall into the same old song and dance. While there's nothing wrong with eating what's familiar to you, knowing the different cuts of meat and what they're best used for can help expand your cooking options...
Store hours:
Monday through Saturday:
6:00 am to 8:00 pm
Sunday:
6:00 am to 6:00 pm.
Address
615 Hwy 93 N.
Scott, LA 70583