Blog
Voted #1 boudin and cracklins by the Times of Acadiana Reader's Poll year after year. Thanks Acadiana!!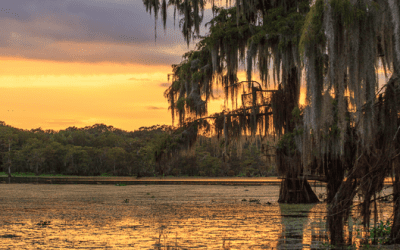 The sun's out over Cajun country; it's summertime! While we're sad to wave goodbye to the milder spring season, we're more than happy to welcome all the fun and excitement that summer brings (but definitely not the heat)! If you're considering paying south Louisiana a...
read more
Love Best Stop! Their Smoked Boudin cannot be beat! I moved to north Texas several years ago, and any time I am down home visiting, a trip to Best Stop is a must to stock up with all the goodies! Their staff are some of the friendliest people you will find! Have been a customer for years, and as long as I'm breathing, I will continue my loyalty! - Nadine Myers Creswell
Best boudin balls, hands down. Excellent pork skins, boudin, and tons of great meat to choose from here. Seems like it's always busy because everyone in Scott knows how dang good it is. - Carolyn Mighell Barber
Store hours:
Monday through Saturday:
6:00 am to 8:00 pm
Sunday:
6:00 am to 6:00 pm.
Address
615 Hwy 93 N.
Scott, LA 70583
Sign up for our newsletter