Come visit us in Broussard, LA!
1008 Smede Hwy, Suite A
Broussard, LA 70518
Monday – Saturday 6am – 8pm
Sunday 6am – 6pm
Just like our original store in Scott,
Louisiana, we specialize in producing
the best Boudin & Cajun specialty meats.
Hopes and Dreams: Owning a Best Stop in Broussard
Once upon a time in the heart of Cajun country, a little dream of owning The Best Stop in Broussard began to take shape.
You see, BJ's story with Best Stop goes way back to his senior year of high school, when he became a part of the Best Stop family. One fateful day, while volunteering at the Boudin Festival in Scott, something magical happened. BJ, always quick with a joke, casually mentioned the idea of owning a Best Stop location someday. Little did he know, that seed of an idea would grow and
flourish.
From that moment on, BJ and his wife Candice held onto their Cajun dream like it was the finest piece of boudin. They couldn't shake the idea of bringing the mouthwatering delights of Best Stop cajun foods to their beloved community in Broussard.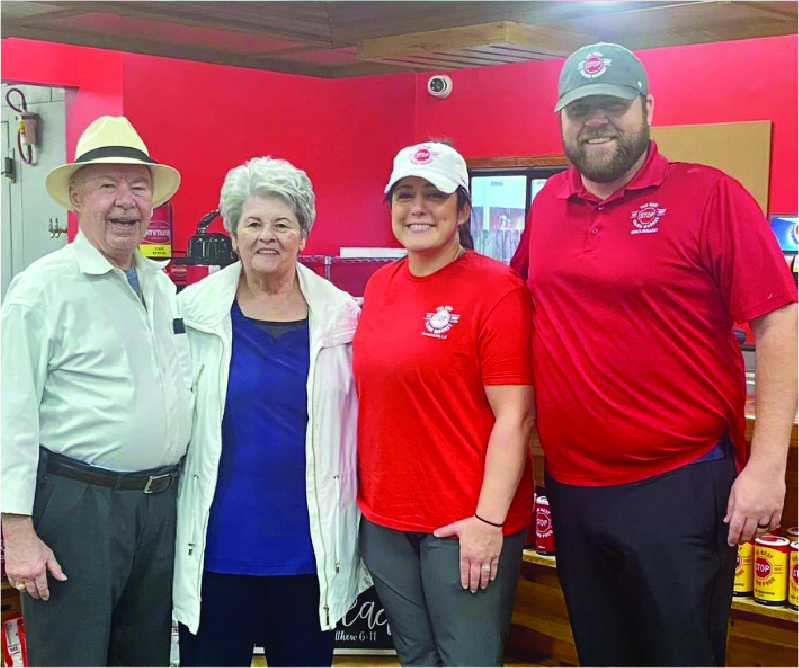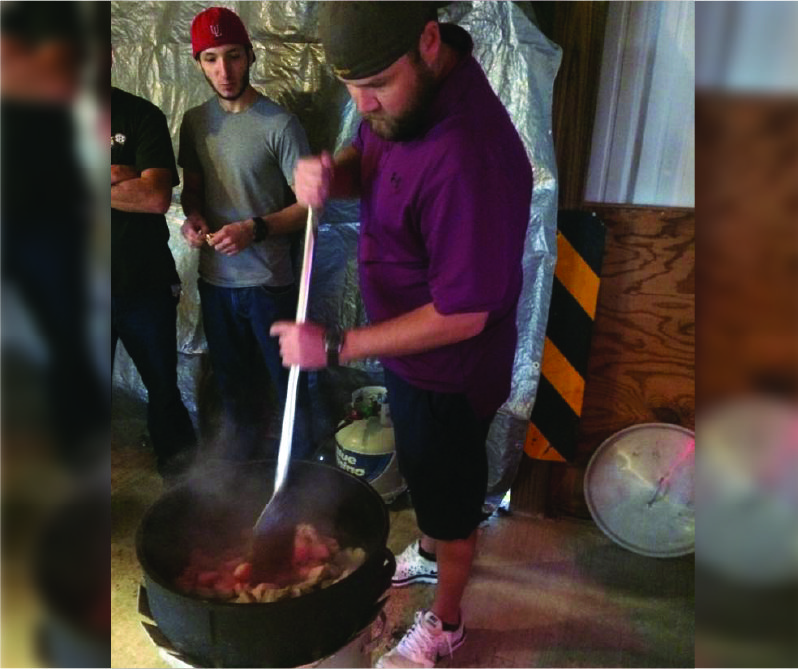 BJ and Candace: The Faces of the Best Stop in Broussard
And so, with enthusiasm and determination, they embarked on a journey filled with love, flavor, and that unmistakable Cajun flair. Finally, in January 2023, their dream became a reality. The doors swung open to a warm and inviting space where friends and family could gather to savor the taste of authentic Cajun goodness.
While Candice is busy working her magic behind the scenes, BJ is the friendly face you'll see in the store on the daily, cookin' cracklins, restocking your favorite treats, or serving y'all with a smile, he's a true Cajun multitasker!
A Toast to the Cajun Dream
So here's to BJ and Candice, the unstoppable force behind The Best Stop in Broussard! May their story inspire us all to chase our dreams, and may their mouthwatering creations continue to delight our taste buds for years to come. Cheers to their Cajun fairy tale, and the rest is history!
They have great boudin and boudin balls and boudin egg rolls. Friendly staff, faithful prices. Also you can buy alligator and other various meats from their meat department, like rabbit and duck.
Service was super fast and friendly and the boudin was fiya. Y'all check em out. You won't be disappointed
BROUSSARD, LA
The Best Stop Supermarket has expanded to Broussard, LA! No more trips to Scott for down-home Cajun-inspired groceries & take-out eats, including boudin & pork rinds. Stop by or give us a call to see what's on the menu!